Skip to content
INTERNATIONAL PSYCHIC MEDIUM + MENTOR
Hi! I'm Erica! I'm a psychic medium who has helped thousands of people the world over to find peace, healing, closure, as well as new insights and spiritual awakening.
Do you need to speak to
your past loved ones
Mediums are believed to have the skills needed to bridge a gap between our realms and other realms. For all those who have wanted to connect with the other side or reach across the divide to communicate with past loved ones, a psychic medium may be able to help.
What Does a Psychic Medium Do?
A psychic medium is someone who has extrasensory capabilities and can tap into things unseen or unknown by our usual sense of perception.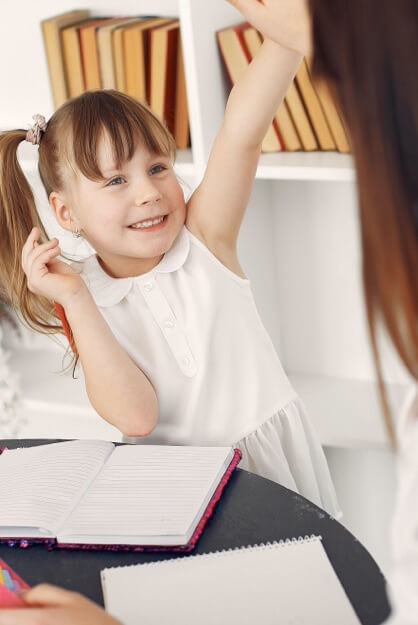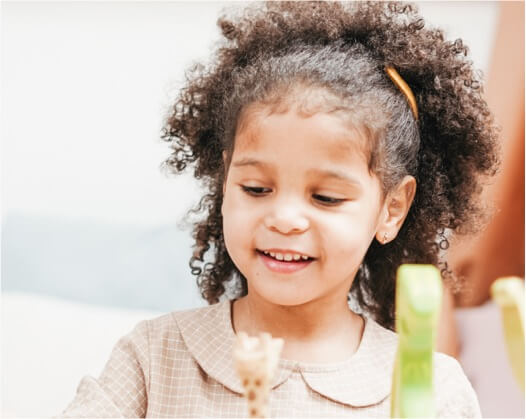 What to expect – During Your Reading
Get Initial
Phone Consultation
Comprehensive
Diagnostic Evaluations
Assessment Report &
Recommendations
Bespoke
Therapy Sessions
"Erica is one of the most beautiful souls I've ever encountered! I had the honor to join (remotely-as we live in different states) a First Spiritualist Church Of Salem zoom service where Erica was their featured Medium.״
Kristen Bell